Podcast: Play in new window | Download | Embed
Subscribe: RSS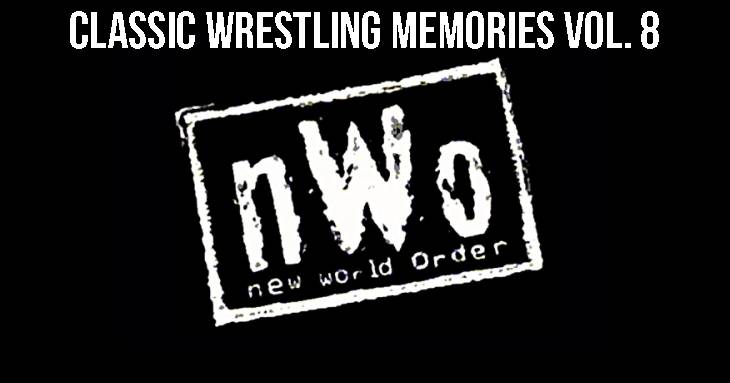 It was arguably one of the greatest angles in wrestling history… At least for a while. Join Seth and Crazy Train as they discuss the background and formation of WCW's New World Order.
Hear what inspired the concept and what laid the groundwork for the creation of the stable. How could the beloved "Training, Prayers, & Vitamins" Hulk Hogan turn evil and join a hideous villain group? And how could he, in real life, be convinced to make what was such a daring move at the time? What makes this podcast unique is you'll get the opinion of somebody who was just a fan, and the opinion of a wrestler who was already active in the business while this was going on.
If you're a fan of WCW, The Monday Night War, or especially the NWO, this show is a must-listen!